Time is running out for the end of financial year! Save with our special offers*, available until 30th June 2022 or while stocks last.
* Offers available to practising veterinarians in Australia only. Terms and conditions apply – please refer to the individual offer flyers for full terms and conditions.
End of Financial Year Blitz!
20% off the VetQuip & Veterinary Instrumentation Range*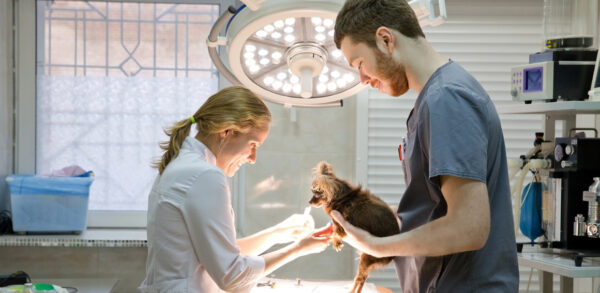 Take advantage of these crazy prices before it's too late!
Offer available for entire VetQuip Equipment range and Veterinary Instrumentation (Vi) Instruments + Kits. For offer details and to order, download and complete the order form below.
For more information, contact the VetQuip team on (02) 9899 6666 or the Vi team on 1800 785 642.
---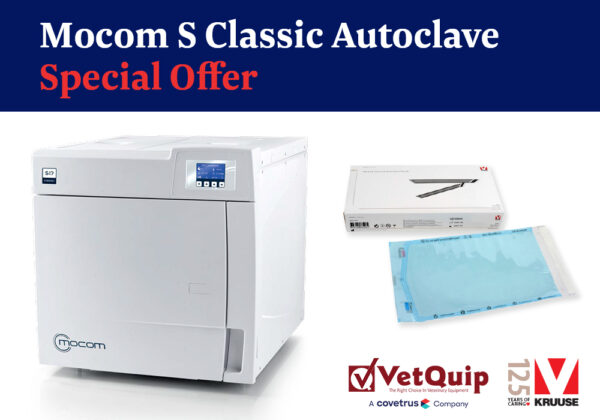 Mocom S Classic Autoclave Special Offer
SAVE on the Mocom S Classic 22 Litre Autoclave for a limited time only.
PLUS buy a Mocom S Classic 22L and submit the order form below to receive 20% OFF* KRUUSE Self-Seal Autoclave Pouches!
For offer details and to order, call 02 9899 6666 or complete the order form below and return it to sales@vetquip.com.au
---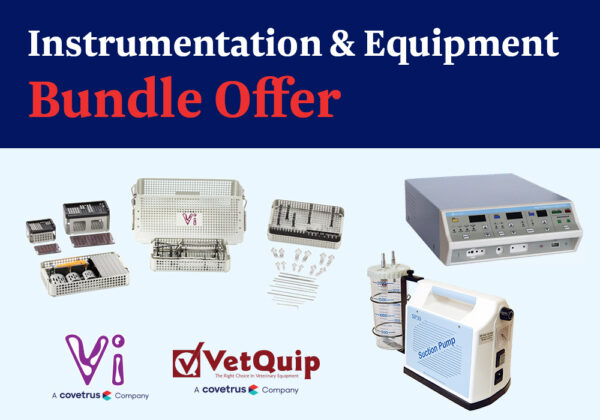 Instrument & Equipment Bundle Offer
Save up to 20% off* when you bundle selected TPLO Modular Kits and Equipment from ​​​Provet Veterinary Instrumentation (Vi) and VetQuip:
Vi Locking TPLO Kit (No power) Modular Plate box
To take advantage of this offer, call 1800 785 642 or complete the order form below and return it to vi@provet.com.au
---