BUY ANY 3 ITEMS AND GET 15% OFF*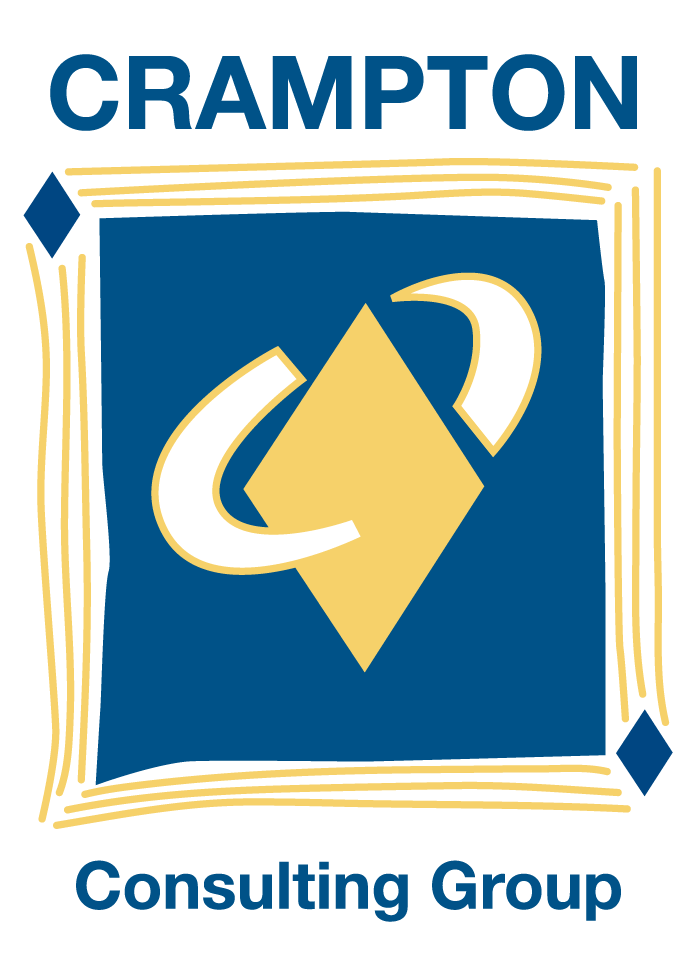 Bonus Offer!
Spend $2,000 or more and receive 50% OFF the "New Thoughts, Patient Preparation" ProSkills Course from Crampton Consulting Group.
To order or for more information, request a quote online or call the VetQuip Team on 1300 888 427. If you are a Provet customer, you can also contact your local Provet Branch or your Business Account Manager.
*Offer is available to practising veterinarians in Australia from 4th April to 30th June 2022 or while stocks last. Not available with any other offer.