We are delighted to share some exciting news about the evolution of VetQuip. On Friday 8 February (US time), VetQuip officially became a Covetrus company – a leading global animal health technology and services company, dedicated to empowering veterinary practices to drive improved health and financial outcomes.
Our name will remain VetQuip and we are thrilled with our new parent company name – Covetrus. We believe that it perfectly embodies the values of VetQuip – putting the vet at the centre of everything we do and collaborating with industry partners, with our team (us) of professionals serving as an extension of the veterinary practice.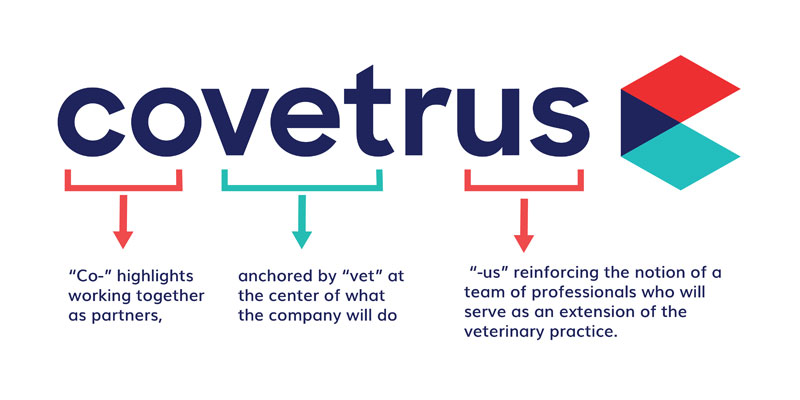 The new company will bring together products, services and technology into a single platform that connects our customers (the veterinarian) to the insights and solutions they need to work their best. Our passion for the well-being of animals and those who care for them drives us to advance the world of veterinary medicine. We are very excited about the innovative solutions our new company will bring to our valued customers.
That said, it is very much business as usual. We continue to trade as VetQuip and you will continue to receive the high standards of service you expect from VetQuip. Our first and most important priority is to ensure that our transition to Covetrus only has a positive impact for our customers.
We will share information and updates about the new company as it comes to hand. Until then, please don't hesitate to speak with your VetQuip contact should you have any questions.
David Hinton
Senior Vice President and President, APAC and Emerging Markets