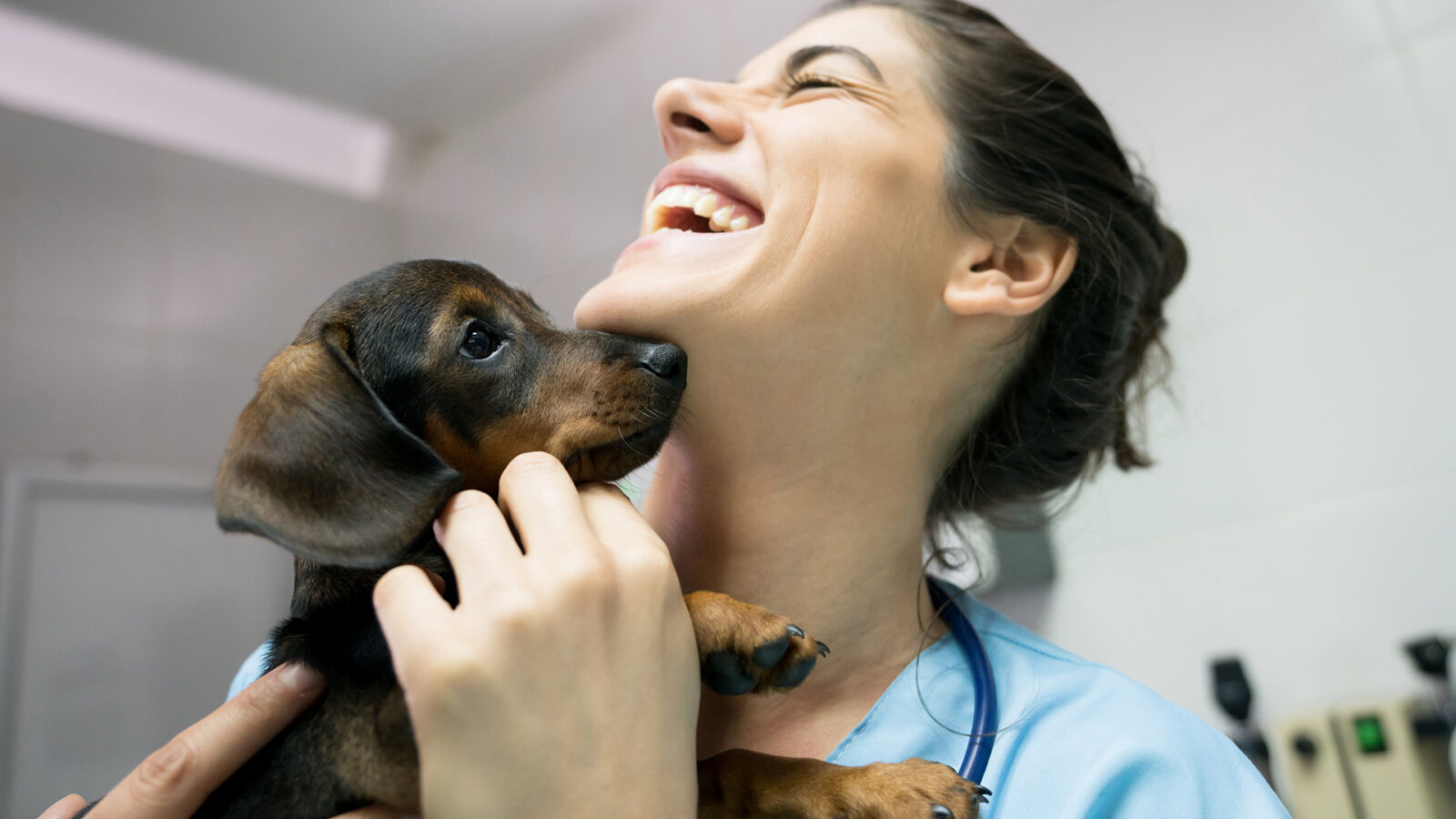 Make the right choice in veterinary equipment
With a comprehensive lineup of products from a range of leading manufacturers, it's no wonder that veterinarians trust VetQuip for the very best products and equipment for their practices.
Equipment repair
VetQuip can repair your veterinary equipment, regardless of where it was purchased.
Product returns
Contact the VetQuip team within 7 days of purchase and we'll inform you of our returns process.
Vaporiser service
VetQuip provides full service for all models of Ohmeda, Blease, Penlon and Drager vaporisers.
Request a quote
Browse through our product range online and request a quote. Our team will contact you with pricing.
Product catalogue
Read through or download our digital catalogue for more detailed product information.
Contact VetQuip
Questions about our products or services, or are you looking for a specific product? We can help!
Featured products
Explore our range
We purchased a Vet Assist heating / cooling unit in April 2014 and the unit has far exceeded our expectations in regards to patient heating during general anaesthesia and post sedation. The unit heats up quickly and due to the nature of the settings we are able to thermoregulate a patient to an exact temperature. The unit only takes a minute to set up and is compact and mobile. The mat is also very easily cleaned and we look forward to being able to utilise it for active cooling in the summer months for our heat stroke patients.

Lara Cooke – Nursing Manager

Animal Emergency Centre, Gold Coast QLD

VetQuip helped us create Pet Wellness Centre. Setting up a new clinic from scratch is daunting, there's just so much to consider! The team from VetQuip were so helpful, right from concept through design, ordering and installation, nothing was too much trouble. We purchased all of our cages and most of our equipment from VetQuip. The service was wonderful and when it came time to begin operations, not only did they set up all the equipment for us but also provided training which was thorough and also enjoyable for the team. I wouldn't hesitate to recommend VetQuip products and more importantly, the VetQuip team to anyone looking to set up or renovate a clinic or purchase new equipment.

Cathy – Manager

Pet Wellness Centre, Burleigh Heads QLD

The team at VetQuip were great to deal with and made what is normally a stressful process easy and seamless. The coordination with the architects and the builders was a breeze. The finished product looks fantastic. From the Heated Stainless Cages, Dog Runs, Surgery Equipment and all our Anaesthetics, we are extremely happy with the quality of the equipment and the service we received from VetQuip. If you're looking to build, renovate, or just update, I'd recommend you talk to VetQuip.

Derek Smith BBusMan BArts – Business Manager

Queensland Veterinary Specialists, North Lakes QLD