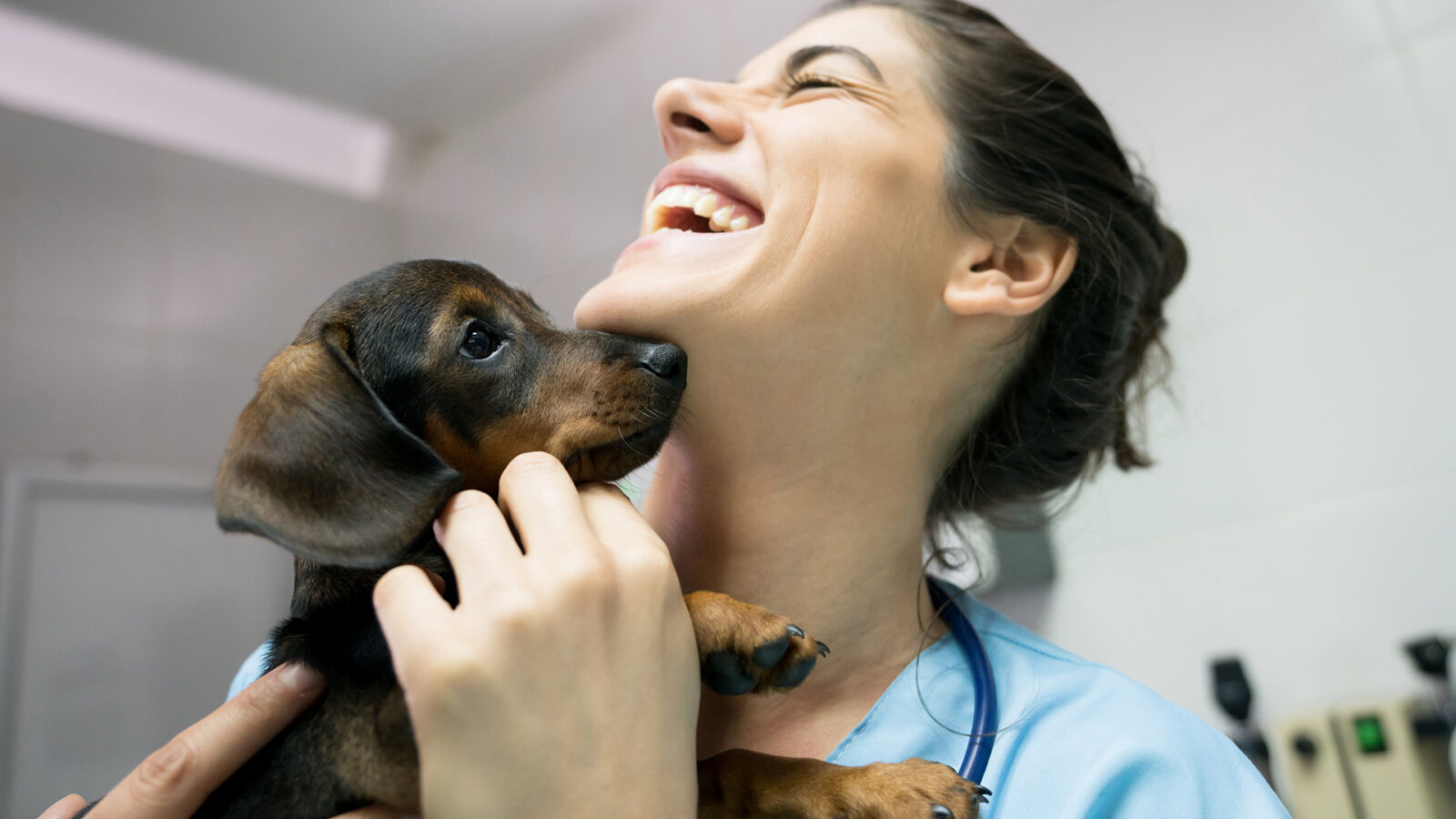 Make the right choice in veterinary equipment
Vet equipment, fitouts, servicing and more
With a comprehensive lineup of products from a range of leading manufacturers, it's no wonder that veterinarians and practice managers trust VetQuip for the very best vet equipment, instruments and orthopaedics for their business.
Equipment repair
VetQuip can repair your veterinary equipment, regardless of where it was purchased.
Product returns
Contact the VetQuip team within 7 days of purchase and we'll inform you of our returns process.
Vaporiser service
VetQuip provides full service for all models of Ohmeda, Blease, Penlon and Drager vaporisers.
Request a quote
Browse through our product range online and request a quote. Our team will contact you with pricing.
Product catalogue
Read through or download our digital catalogue for more detailed product information.
Contact VetQuip
Questions about our products or services, or are you looking for a specific product? We can help!
Featured products
Explore our range